Executive Committee
Jack Roe
President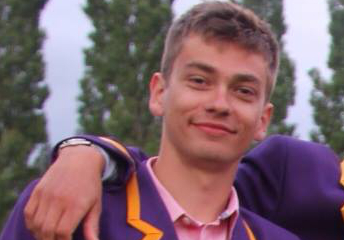 Captain Jack was a legendary pirate of the Bridgewater and the irreverent trickster of Fallowfield. A captain of equally dubious morality and sobriety, a master of self-promotion and self-interest, Jack fought a constant and losing battle with his own best tendencies. Jack's first love was the canal, his second, his beloved boat the Nicola George.
The son of Captain Lenny Roe, Jack was born on a pirate ship in a typhoon. Before he was known as "Captain Jack Roe", he was simply "Jack", a teenage stowaway with a desire for adventure. Jack first rowed on the Henley reach with a young ragtag crew on a quest to locate and procure a legendary National Schools Medal.
After his teenage adventures, because of rogue 18th birthdays, Jack was forced to abandon the junior life and started a course in medicine at the University of Manchester. He quickly joined the boat club and rose through the ranks to become Captain at the end of his first year.
However, the good Captain had more grandiose ideas, so he abandoned his trustworthy squad and through nefarious means became president of the whole club. Some have said due to political wranglings he'd forgotten rowing entirely and some evidence of this was on show through the enclosures. Only time will tell the truth of such rumours.
Hattie West
Performance Captain
Hattie has also just finished her first year at Manchester, however she had been rowing for a long time before joining MUBC in September. She has rowed for GB as a junior in the GB v. France match, as well as winning multiple national medals and Henley Women's Regatta.
More cynical members of the boat club might want to suggest that Hattie was always gunning for the job of performance captain, and her 'subtle' self promotion over the year was actually a masterstroke of campaigning, others think 'she hardly had any stiff competition and she'd probably do a good job, how much does the performance captain do anyway?'
However, for all those naysayers, Hattie managed to overcome her first challenge in the job, successfully spurring a heartstruck boatperson.
Oliver Whalley & James Bennett
Secretaries
'Curse the Usurper Jack Roe!' So sayeth the beggar prince Oliver Whalley.
Having been cast out of the top job of president by Jack Roe, Oliver escaped beyond the M62 to Preston further in the cold dark north.
Whilst Jack summers in the Home Counties and beyond, Oliver bides his time, making as many gains as can be made in those bleak and desolate lands.
He has already begun plotting his return to power, to aid him he has enlisted the Chairman of the Bristol Rovers Supporters Club, primo gashead, and former MUBC social secretary James Bennett.
With such a key role the pair intend to rid the boat club of faff and disorganisation becoming the heroes the members need, but there are rumours abound that Oliver Whalley couldn't organise his way out of a damp paper bag.
Dom Rogers
Treasurer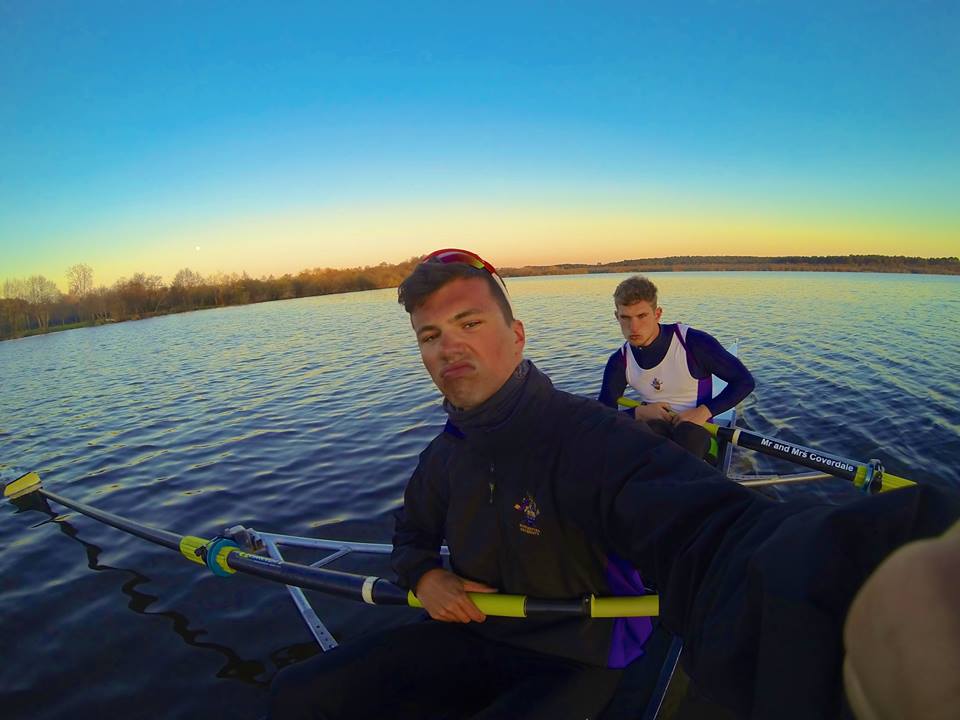 Intelligence, charm, wit, how rarely they accompany boyish good looks abs to die for.
Dom Rogers started at Manchester in 2014 as a novice and spotted an opportunity to put his economics lectures into practice as the club's treasurer.
He handles any and all money that flows in and more often out of the clubs coffers, and has promised not to sell the men's first 8+ for magic beans.
Captains
Jim Miller
Senior Men's Captain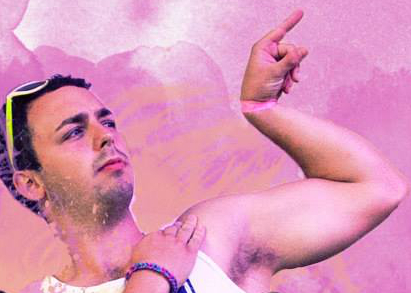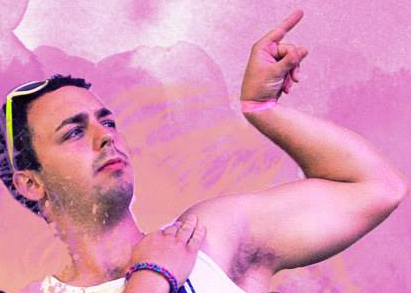 Pointless. Jim Miller lives for it. The television show of course, nothing else.
When not reveling in the battle of wits between Richard and Alexander, Jim has spent the two years since joining MUBC perfecting his technique until it is 100% en point.
He then decided he could be Senior Men's captain, and had some excellent points to make during his campaign. Jim recognises that his upbeat, can do attitude will benefit the squad, and intends to rack up a tonne of points for the squad throughout the season.
Ellie Higginbotham
Senior Women's Captain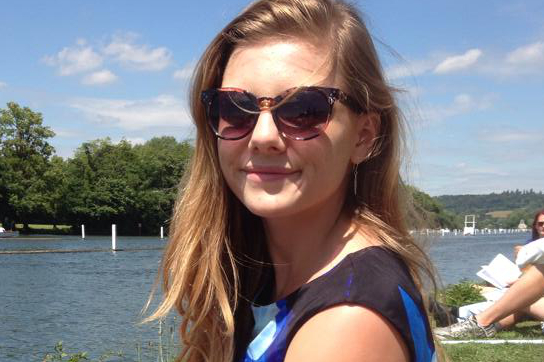 Novice vice captain last year, senior women's captain this year. Ellie Higginbotham is a force to be reckoned with.
Ellie started her term as captain early in May and led the squad to the quarterfinals at Henley Women's Regatta. She is looking to build on this for an even better result next year!
Ellie is great at keeping you updated with outing plans and her love of cats.
Thomas Davies
Novice Men's Captain
Like many of our new committee members, Thomas was introduced to the sport and started rowing for MUBC in September 2014. He has made great progress within the squad and hopes to build on his results this coming academic year.
He also looks forwards to meeting all the new members of his squad and has promised to rule them with an iron fist.
Charlotte Walsh
Novice Women's Captain
When Heidi first met her, Charlotte was already a great swimmer. But she was amazed how strong she was. She took it upon herself to train her as a Rower. She thought that she could instruct her just as well as Jake.
She was wrong.
During Training Camp, it wasn't long before the Hackett sensed Charlotte's powers and lured her to Stroke Side.
Catlin Butler
Coxes Captain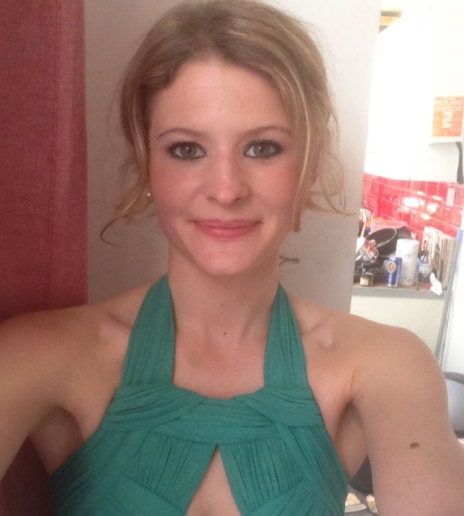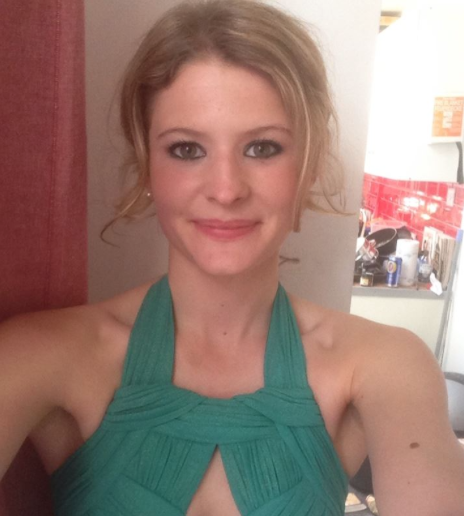 Caitlin is also a newcomer to MUBC, joining as a cox in her second year of University in September 2014.
She has made great progress this year and intends to make a great captain for the 2015/16 season.
However, she has a tendency of prioritising non-rowing events such as wimbledon over the lesser-known Henley Royal Regatta.
Auxiliary Committee
Adam Finch and William Bland
Novice Men's Vice Captains
Another pair who started rowing as novices in September 2014 and have made quick progress throughout the year.
Adam made into into the 1st senior 8+ who competed at the prestigious Henley Royal Regatta, a great achievement for anyone in their first year of rowing! Whilst he has been described as being 'thick as two short planks', that has never stopped a rower before!
William Bland started his university career as an expert in all matters as the boat club's foremost keyboard warrior, but has since learnt how to row and is keen to pass the knowledge on. 
Emily Harding and Rachel Hopkins
Novice Women's Vice Captain
Emily joined in September and has made great progress throughout the year, making it into the 1st senior 8+.
Like Emily, Rachel came to Manchester in 2014 and promptly started rowing. Having lots of fun and making significant progress throughout the year she applied to be a novice women's vice, to help the next generation do the same!
They are both friendly and approachable and are looking forward to helping you when you arrive.
 Izzie Gibson
PR & Fundraising Secretary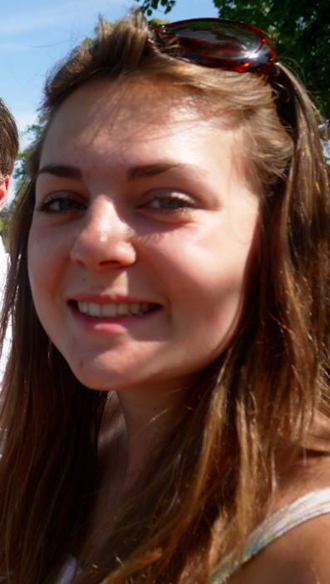 Izzie started rowing for MUBC in September but had rowed previous to joining the club. She hopes to make the club enough money this year to be able to buy a new coxless pair.
If you are interested in sponsoring the club, collaborating in future events or have any promotional ideas for the club please don't hesitate to get in touch.
Tom McCarthy
Social Secretary
Recognising that organising a few nights out and a barbeque or two is clearly a one man job, Tom ran alone for the position of Social Secretary.
However, more indentured members of the club will know that there are traditionally two social secretaries not because it is a difficult job, but because one will inevitably be wasted when the dodo hits the proverbial fan during one fo MUBC's many socials.
But we wait with bated breath to see whether Tom and his great big bushy beard can hold it together long enough to organise a few students into having a beer or two, maybe with some fancy dress? How hard can it be?
Jake Brown and Heidi Mitchell
Training Camp Secretary
Having previously been on the MUBC committee and attending numerous camps, we can look forward to a great training camp being organised by Jake and Heidi!
Jake is unparalleled in his belief that he is a good sculler and that it would be worth anyone's time teaching him to row properly, whilst Heidi is well organised and determined so will probably be doing most of the leg work for this year's training camp.
Tom Barr and Kat Hunt
Boatmen
Having been introduced to one another at one of the many socials, it took very little time for the two to kindle a good working relationship which has led them to taking on the role of looking after the fleet.
With a growing knowledge that can only be described as average-to-poor at best, Kat and Tom are hoping to be the secretaries that link with Kat's dad who is currently the boatman at Runcorn, and who's boatman skill set could be described awe-inspiring, breathtaking and vast.