About us
Manchester University boat club was founded in 1932 and has since grown into a thriving club filled with novice and senior members.
Every year we take on over 100 members, all of whom are given the opportunities to train at our facilities and go onto compete in events such as BUCS, Head of the River, Women's Head of the River, Henley Women's Regatta & Henley Royal Regatta.
We have our own boathouse on the Bridgewater canal along with an extensive fleet of racing shells.
Latest news
BUCS head 2020

This weekend saw our Senior squads race at BUCS head in Newcastle. Unfortunately due to high winds, the novice divisions had to be cancelled. After […]

Novice race day 2019

Sunday 24th November saw us go back to Runcorn to race down the 750m time trial course at Novice Race Day. Hosted by Liverpool University […]
Get involved
MUBC caters for all rowing abilities, from novice to elite.
If you've never been rowing before, don't worry – most of our members have learnt to row at the club. We have a great learn to row program, with both competitive and recreational pathways.
Similarly, if you're already experienced in rowing, there's a place waiting for you in our Senior squads.
Be inspired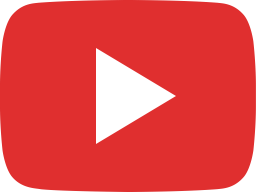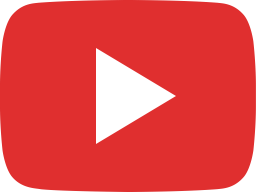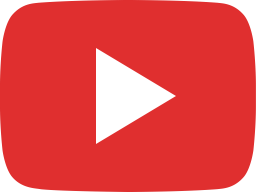 Find us