Senior squads
For those with previous rowing experience, the Senior squads at Manchester University are an excellent place to develop as an oarsman/oarswoman, surrounded by performance-minded individuals.
Subdivided into a Senior Men's Squad and Senior Women's Squad, each lead by their own Vice Captain, the Senior squads compete at all the main domestic rowing events, including: Women's Eights Head of the River Race, Head of the River Race, Henley Women's Regatta and Henley Royal Regatta.
While these squads are focused on performance, they remain open to all with at least one-year sliding seat rowing experience – there are no performance-based cut-offs.
For those competing at a high level nationally, The University of Manchester offers a number of competitive sport scholarships. For more information about sport scholarships, contact: sport.scholarships@manchester.ac.uk
If you would like to find out more and join our Senior squads, please don't hesitate to get in contact with us:
Vice Captain (Senior Men) — seniormen@mubc.org.uk
Vice Captain (Senior Women) — seniorwomen@mubc.org.uk
Novice squads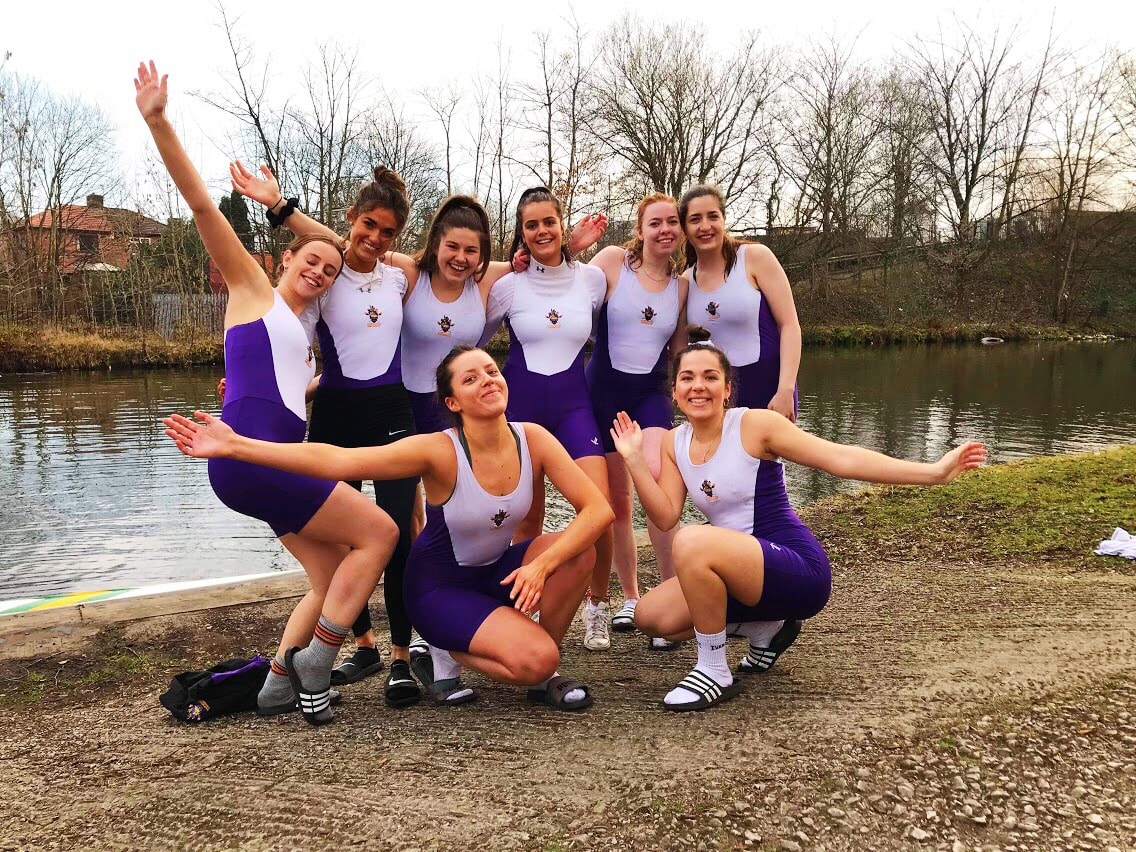 Thanks to the hard work of our dedicated coaches, we have a fantastic learn to row programme within our Novice squad. This squad is open to all and no experience is required. As a beginner, you will be taught everything from scratch.
The Novice squad targets top results in beginner events at BUCS competitions, as well as several other national events.
We have several taster sessions at the start of each academic year for you to come down to our boathouse and give it a go. Keep an eye on our socials for more information!
If you would like to get involved, please get in contact with us:
Vice Captain (Novice Men) — novicemen@mubc.org.uk
Vice Captain (Novice Women) — novicewomen@mubc.org.uk
Recreational Squad
If you would like to row, but early mornings and intensive training aren't your cup of tea, you should join our amazing Recreational squad.
Lead by our Recreational Rowing Officer, the recreational squads has access to the club's boats and facilities, as well as regular coaching sessions to improve your technique.
If you would like to get involved with the Recreational squad, please get in contact with us:
Recreational Rowing Officer — recreational@mubc.org.uk
Coxing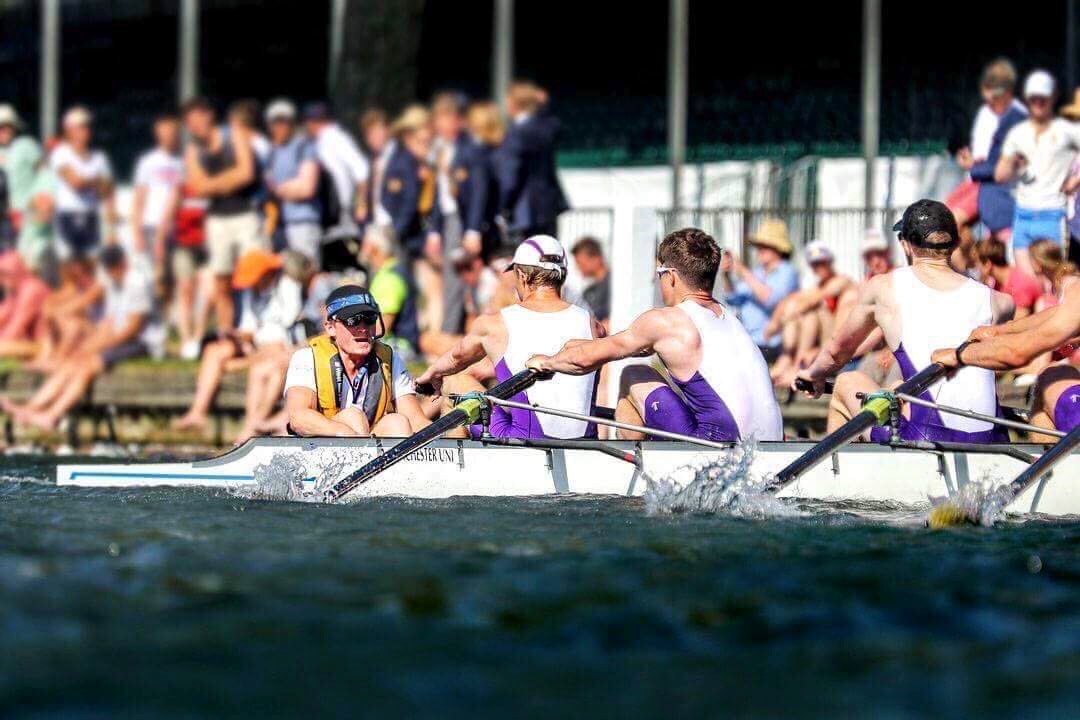 For anybody who has a keen interest in sports and management, coxing is for you! Whether you've had experience as a coxswain, a rower, or are brand new to the sport, with MUBC you will learn how to motivate and control a crew, as well as coach and incentivise the athletes under your command.
The past year has been bigger and better than ever for MUBC, and we hope to keep this going with a brand new cohort. With the chance of winning medals, and the opportunity to gain invaluable life skills, why not give it a go?
If you would like to find out more about coxing, please get in contact with our coxing captain:
Vice Captain (Coxes) — coxing@mubc.org.uk