UoM Sport Press Release:
"Our AU Sports Ball and Awards night took place on 5th May 2022 to recognise the contributions and achievements of our students in how they performed and aligned to the values of the university.
"It was a great evening of celebrations and congratulations to all who were nominated and won any awards!
"Thank you to all those involved in the delivery of sport and activity this year, we couldn't do it without you!
"Coach of the Year: Awarded to the coach who has had a positive impact on the results, training sessions, motivation or membership of the team(s) for which he or she is responsible.
"Winner: Daniel Crofton
"Daniel has taken the novice rowers through a really successful year, and achieved more than they have set out to. He has stood in where the club have needed him, and created a good atmosphere across the club novice members. Daniel has gone above and beyond to support the club and shown genuine care for the wellbeing of the members.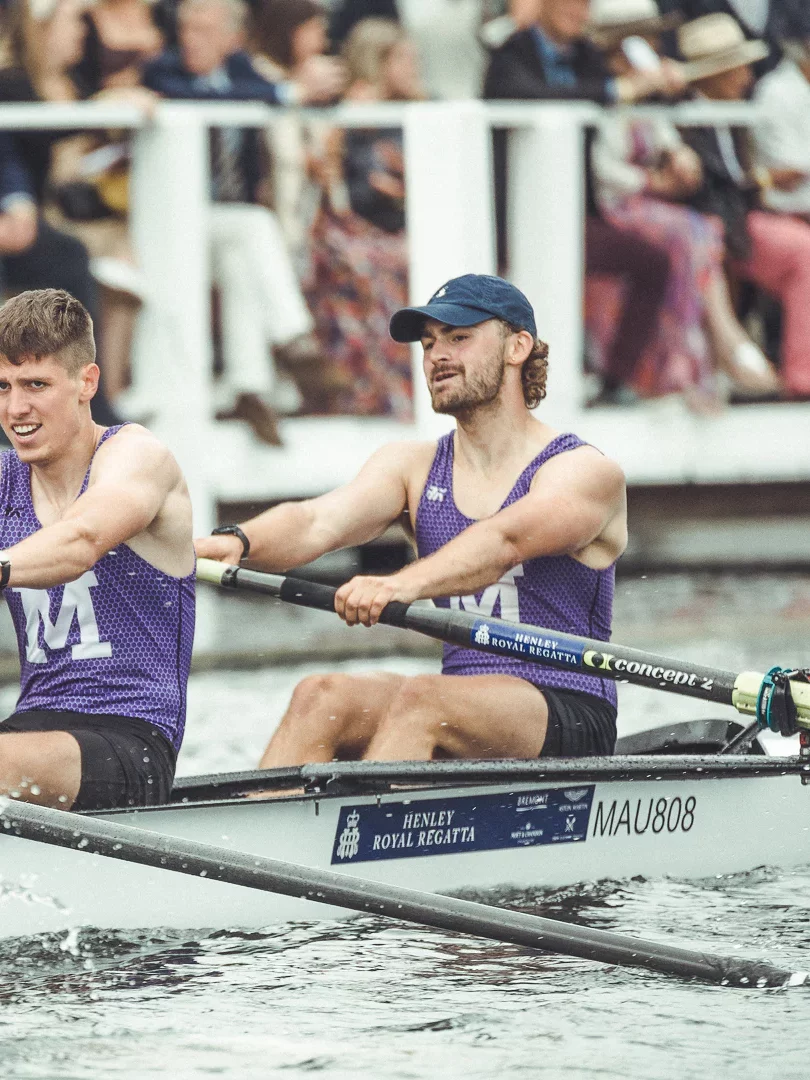 The award was collected by MUBC's Executive Committee as Danny was unable to attend the ceremony.
A massive congratulations to Danny for winning the award after such dedication over the past year developing MUBC's novice squads!
Photos taken by UoM Sport.