Saturday 11th May saw the return of the battle between Salford University Boat Club and MUBC in the Two Cities Boat Race. The University of Manchester and the University of Salford battled it out over 500m in glorious sunshine on the River Irwell. Twelve crews raced in six categories: Alumni 8+ (separate Bridgewater Cup), Novice Women 8+, Novice Men 8+, Senior Women 4+, Senior Men 4+, Men's 1x, Women's 1x, and Committee 8+.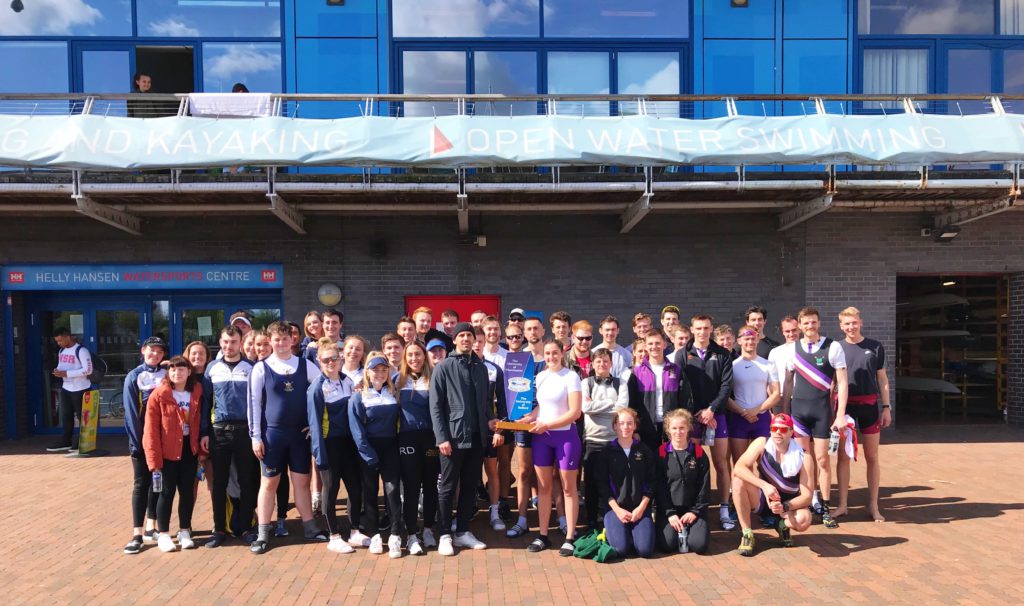 Racing kicked off with the Novice Women's 8+, it was a close race with MUBC just losing out to Salford. After the loss to Salford last year, it was a worrying start. Following the Novice Women was the Novice Men's race where MUBC took a strong lead, taking the first win of the day.
Next was the singles. Salford won the women's single, whilst Felix Rummel took back the men's single title for MUBC. After four races MUBC and Salford were tied on points.
The final races saw the senior squads battle it out. MUBC Senior Women took an early convincing lead. The Senior Men's race was a lot tighter but MUBC came out on top. The success of the senior squads gave MUBC the win without the need to carry out committee races.
In the Bridgewater cup Nemesis raced MUBC, with MUBC coming out on top.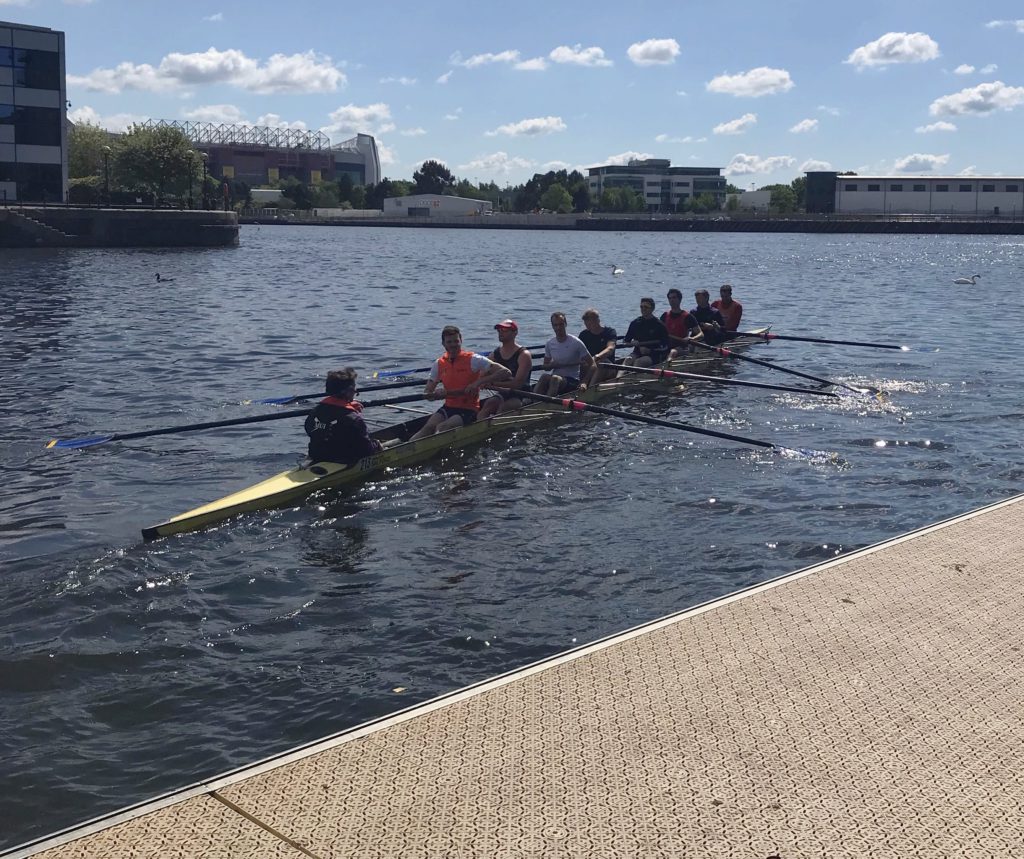 Overall, it was a great day of racing in some excellent conditions. Thank you to everyone that made it a success, and especially Salford for hosting us!
Full Results
Alumni 8+ – Manchester
Novice Women's 8+ – Salford
Novice Men's 8+ -Manchester
Women's 1x – Salford
Men's 1x – Manchester
Senior Women's 4+ – Manchester
Senior Men's 4+ – Manchester
Committee 8+ – DNS