On Sunday (19th of November) we travelled across the Pennines to battle it out at Small Boats Head.
Amid freezing temperatures, our crews arrived bright and early to rig the boats and prepare for heading up the scenic 3km route.
The first crews to boat were the women's squad, with two fours and a quad. Against tough competition all the crews raced hard to finish in 4th place in their respective divisions.
Next up was Oliver Collinson who won in his single in a time of 13:11- taking home gold at every competition so far this season.
After a short lunch break and a visit to the medieval city, it was time for our men's squad to take on the course. Two senior fours, a novice four (racing in the senior category) and a senior men's quad headed out. The quad took home the second win of the day; with Bertie Gregory, Francis Heylen, William Band and Oliver Collinson proudly taking home their York City Cups.
Despite the freezing conditions, all crews enjoyed a beautiful winter day of racing. Thank you to all the organisers and volunteers at York City Boat Club for putting on a great race.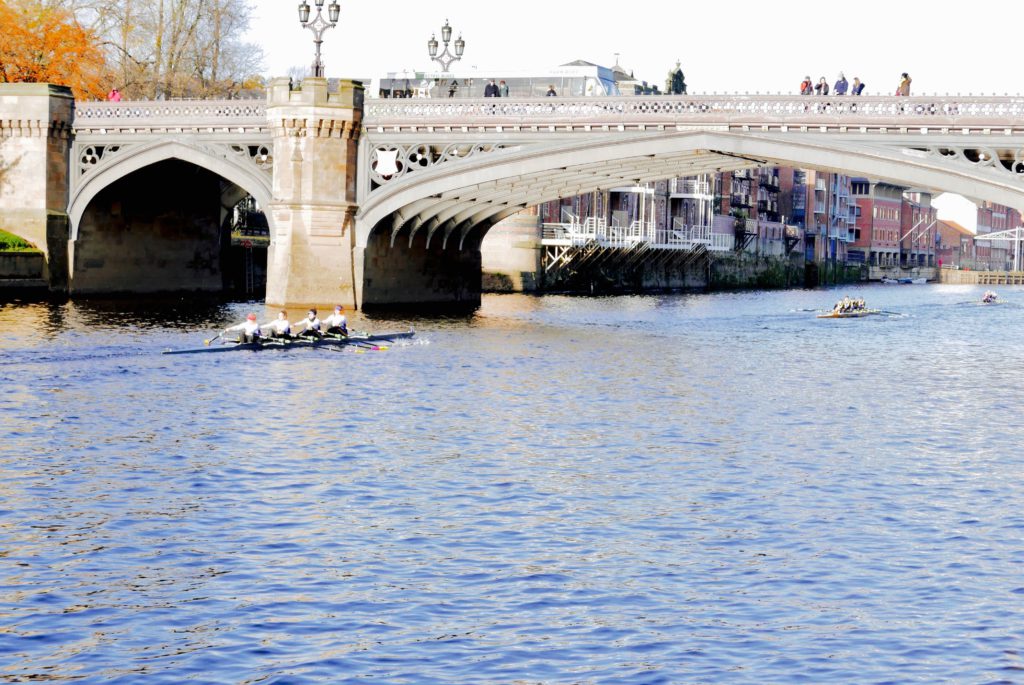 Race results here.